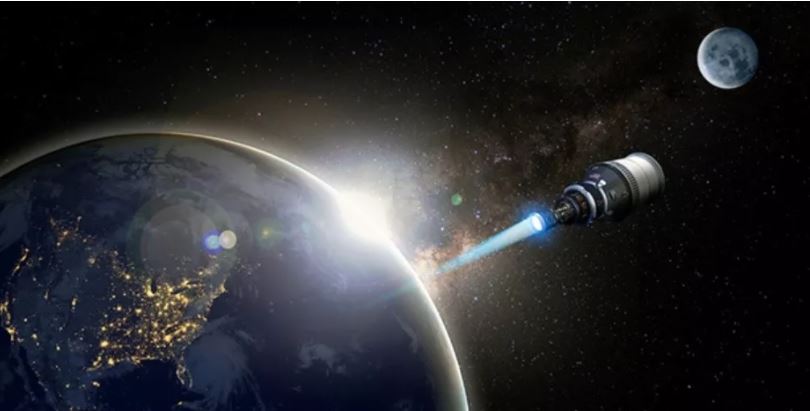 The Defense Advanced Research Projects Agency (DARPA) has awarded a $14 million task order to Gryphon Technologies to support development of a rocket that can use nuclear thermal propulsion (NTP) in Earth orbit, reports Space.com.
The rocket would use fission reactors to heat propellants to extreme temperatures and eject the gas through nozzles to create thrust. The technology would have a thrust-to-weight ratio about 10,000 times higher than that of electric propulsion systems and a specific impulse, or propellant efficiency, two to five times that of traditional chemical rockets, DARPA documents say.
NASA has lauded the potential of NTP technology as well, suggesting that nuclear-powered spacecraft could reach Mars in three to four months, half the time needed by chemical rockets.
Gryphon Technologies, based in Washington, D.C., bills itself as providing engineering and technical solutions to national security organizations.