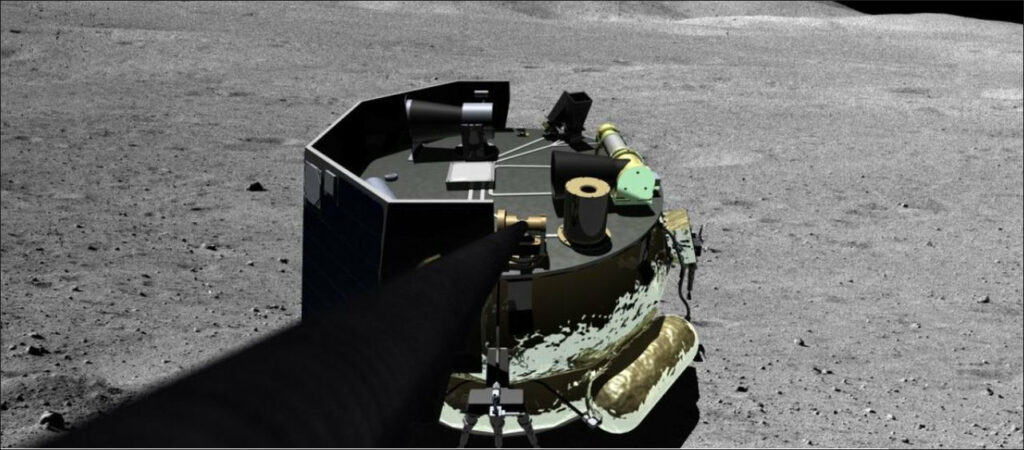 Moon Express, a Cape Canaveral, Fla.-based company promoting lunar colonization, has found a rocket to get its lander to the lunar surface, reports The Verge. The company views the Moon as an untapped source of minerals to mine and real estate to settle.
A participant in the Google Lunar X Prize, a competition that will reward the first company to land a privately funded rover on the Moon, Moon Express will launch its MX-1E micro-lander on top of the experimental Electron rocket. The Electron is manufactured by Los Angeles-based Rocket Lab.
The launch contract was accepted by the X Prize Foundation. The expected launch date was sometime in 2017.
"At X Prize, we believe that the spirit of competition brings about breakthroughs that once seemed unimaginable or impossible, and so it thrills us to now have two Google Lunar X Prize teams with verified launch contracts attempting missions to the moon in 2017," Chanda Gonzales, senior director of the Google Lunar X Prize, said in a statement. "The new space race is truly on!"
The first team to fulfill all these requirements will receive $20 million, while the second place team will get $5 million. Other cash prizes will be rewarded to teams that make other technical and scientific achievements, such as visiting an Apollo lander site.