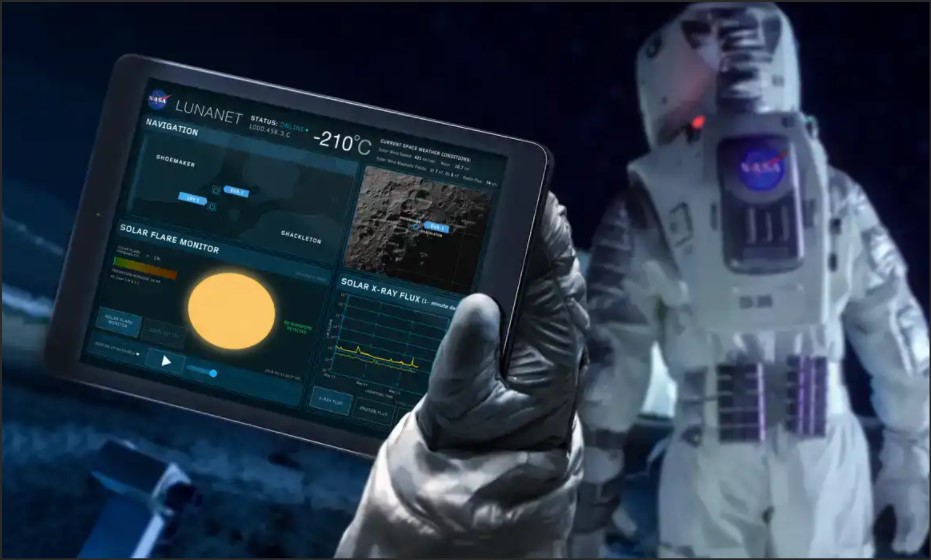 NASA has issued a Request for Information to help it flresh out plans for LunaNet, a communications and navigation architecture for the Moon.
While communications at present are limited to portions of the Moon facing the Earth, LunaNet would allow robotic landers, rovers, scientific devices and astronauts to transit data to Earth through Moon-orbiting satellites or space stations from the far side or poles of the Moon.
According to GCN, LunaNet is expected to include three categories of services:
Networking services capable of moving data between nodes that adhere to confidentiality, integrity and availability requirements.
Position, navigation and timing services for orientation and velocity determination, as well as time synchronization and dissemination. These services could be used for search and rescue, surface navigation and location tracking
Science services providing situational alerts and scientific measurements that could support predictions of major solar eruptions that affect space weather.